Choose Lorie Lester - The best housekeeping team for hire in Chicago
We're employing the top cleaning and home maintenance specialists in Illinois
Benefits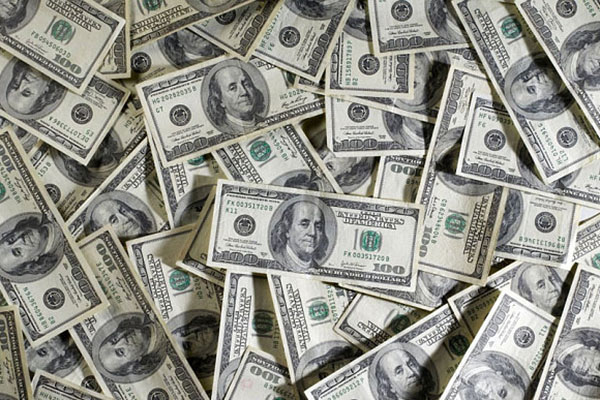 Affordable Service
Dedicated Support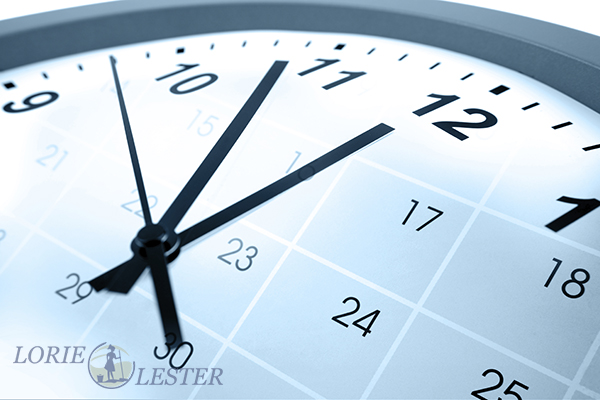 Flexible Booking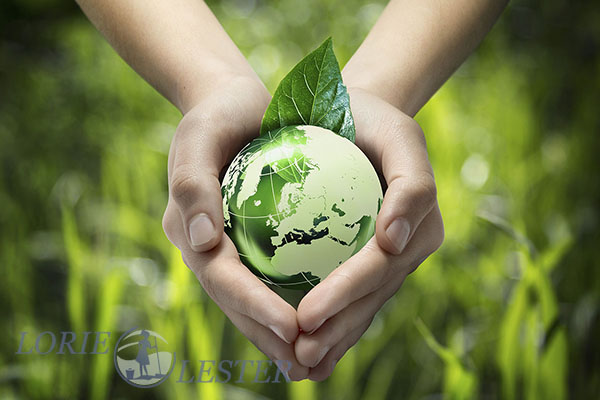 Eco Friendly
Lorie Lester
Why handle your housekeeping duties on your own when you can have us and all our resources by your side. We are certified and experienced contractors and we provide property maintenance services of the highest quality. To us it doesn't matter whether we have to clean your entire household or place or work, or just a single room or item because we have the technical capacity and workforce to swiftly and flawlessly carry out even the most demanding and time sensitive sanitation projects without any additional delays and complications. After all it is not by chance that we are reputed as reliable and hard-working technicians who always get the job done.
Comprehensive cleaning services in Chicago
Your Chicago housekeeping project will be organized and executed by our well-trained and accomplished sanitation specialists whom we have equipped with top notch cleaning machines and jet washers. We have invested into the best instruments because we want our clients to have the comfort of knowing that they have delegated their cleaning duties to diligent and proficient contractors who are properly equipped to handle their projects smoothly. It is because of our tools that we can impeccably sanitize:
Carpets and rugs
Furniture upholstery
Vents
Furnaces
Kitchen appliances
Bathroom appliances
Window treatments
Wooden surfaces
Fireplaces
Patios and front porches
Lorie Lester has a flexible schedule which always has free slots for new housekeeping jobs in Chicago. Our well-drafted agenda also permits us to accept bookings on a short notice and to carry out late night operations, a feature that is highly appreciated by our commercial customers as it means that we can sanitize their places of work without interrupting their daily affairs. You can employ us by telephone, e-mail or the online booking form which we have provided on our website.
Fair and reasonable sanitation rates
You can be certain that we will manage to accommodate your budget because we provide our Chicago housekeeping services at highly affordable prices which we calculate by taking into consideration the exclusive specifications of each property cleaning jobs for which we are contacted. It is because of our reasonable fees that we are able to maintain an excellent balance between the quality of our services and our rates. You can see in advance how much our assistance will cost you by giving us a call and requesting a personalized, free and final quotation.
Our company is seated in Chicago, one of the largest cities in the United States. It has a population of about 9.5 million (metropolitan area included) and is one of North America's most important urban areas. Chicago is known throughout the world for its musical, theatrical and art scene. The city is home to some of the finest entertainment venues, galleries and museums not only in the United States but the world. Some of the tallest edifices on Earth are located in Chicago. The Willis Tower is arguably the most prominent skyscraper in the city. It was built during early 1970s and for two decades was the tallest building on the planet with a height of 1.450 feet.
About Us
Housekeeping Company

We have worked in the housekeeping business for years, offering cleaning, home improvement and home maintenance services to customers in  Chicago. Our staff is handpicked  and consists only of determined and skilled professionals.
Versatile Services

Besides general housekeeping we offer customers a number of specialized cleaning solutions to better suit their needs. We can arrange for having your home or office completely cleaned or send somebody to dean with a specific room like the bathroom or the kitchen.
Safe Cleaning

One of the main concerns of customers are the cleaning detergents we use. All detergents and solutions are completely eco friendly and with no risk for your health. They safely evaporate shortly after the cleaning with no unpleasant smell or residue.
Well Equipped

Skill is not enough – to provide the best possible housekeeping and cleaning services, we've ensured our staff if fully equipped with the proper cleaning tools and devices. Our high quality inventory is a guarantee for a speedy and successful job completion.
Our Services
It's Cheap
You cannot get better rates for hiring a housekeeper or using cleaning services in Chicago. Not only is our pricing flexible but it's also set in accordance to the needs and specifications of each job a client hires us to handle.
Easy To Organise
Sometimes the logistics of a cleaning task can be very complex. Our friendly support team will be able to give you a hand and some professional advice to help you decide what cleaning service you need and how it should be executed.
A Call To Book
Hiring a housekeeper or a team of cleaners is quite a simple process with us. Just pick up the phone, consult with our operators and tell them a day and time you need one of our cleaning experts. We will take care of the rest without any issues.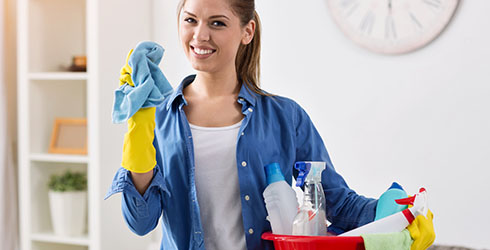 Best Housekeepers
Our housekeepers have it all – they're great at their job and will easily make sure your home (or business place) are in great condition. They have a friendly attitude and are always pleasant to be around. And lastly – they have the necessary experience.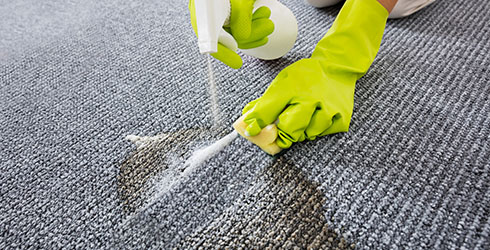 Efficient Cleaning
Lorie Lester is prepared to take on any cleaning emergency – no matter how difficult. We have little problem dealing with old stains on the curtains, spillage on the carpet or removing the burned oils from your kitchen stove. And we do it fast at that.